Attorneys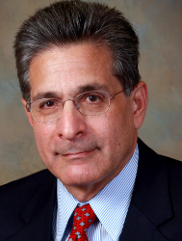 Daniel N. Steven has 35 years' experience in the practice of law, including complex litigation in state and federal courts.  He is an AV® Preeminent™ 5.0 out of 5 rated attorney.   Currently he focuses his practice in the areas of estate planning, elder law, publishing and media law, health care providers, and general business representation.  He received his B.A. from the University of Rochester and his J.D. degree from Washington University in St. Louis, where he was Chief Comments Editor of Urban Law Annual (currently Washington University Journal of Law and Policy).  For more, click here.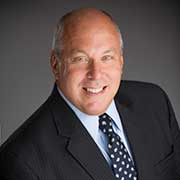 Benjamin A. Klopman, of counsel to the firm, has over thirty years of trial experience handling complex personal injury and business litigation.  He has served clients throughout all of Maryland's counties and the District of Columbia in both state and federal courts.  Mr. Klopman has represented accident victims, injured workers, landlords, tenants, homebuyers, small companies, family-run businesses, shopping centers, property managers, developers, and construction companies. He attended law school at the University of Maryland where he received his Juris Doctorate degree in 1980 with honors and the distinction of the Order of the Coif.  He received his Bachelor of Arts degree in economics from the University of Maryland, Magna Cum Laude, in 1980.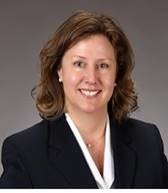 Alisha L. Jacobsen, of counsel to the firm, earned her J.D. at the University of Maryland in 2010 and is licensed to practice in Maryland and the District of Columbia.  She has represented clients in matters of guardianship, divorce, custody, child support and immigration. She also has broad experience in drafting wills, powers of attorney and other estate planning documents. Prior to studying law, Ms. Jacobsen taught French, English, Latin and education courses to adults and children in several states and countries. She graduated from the University of Iowa with a B.A. in French and Political Science and received her Master's in Teaching from the School for International Training in Brattleboro, Vermont. Ms. Jacobsen also has previously worked for Maryland Legal Aid.